De line-up van sprekers van 2020 is compleet. Hieronder de bevestigde sprekers. Omdat TEDx evenementen een internationaal publiek hebben, kunnen meerdere presentaties in het Engels zijn.
The line-up of 2020 is complete. Below the confirmed speakers.
As TEDx events have an international audience, many of the talks may be in English.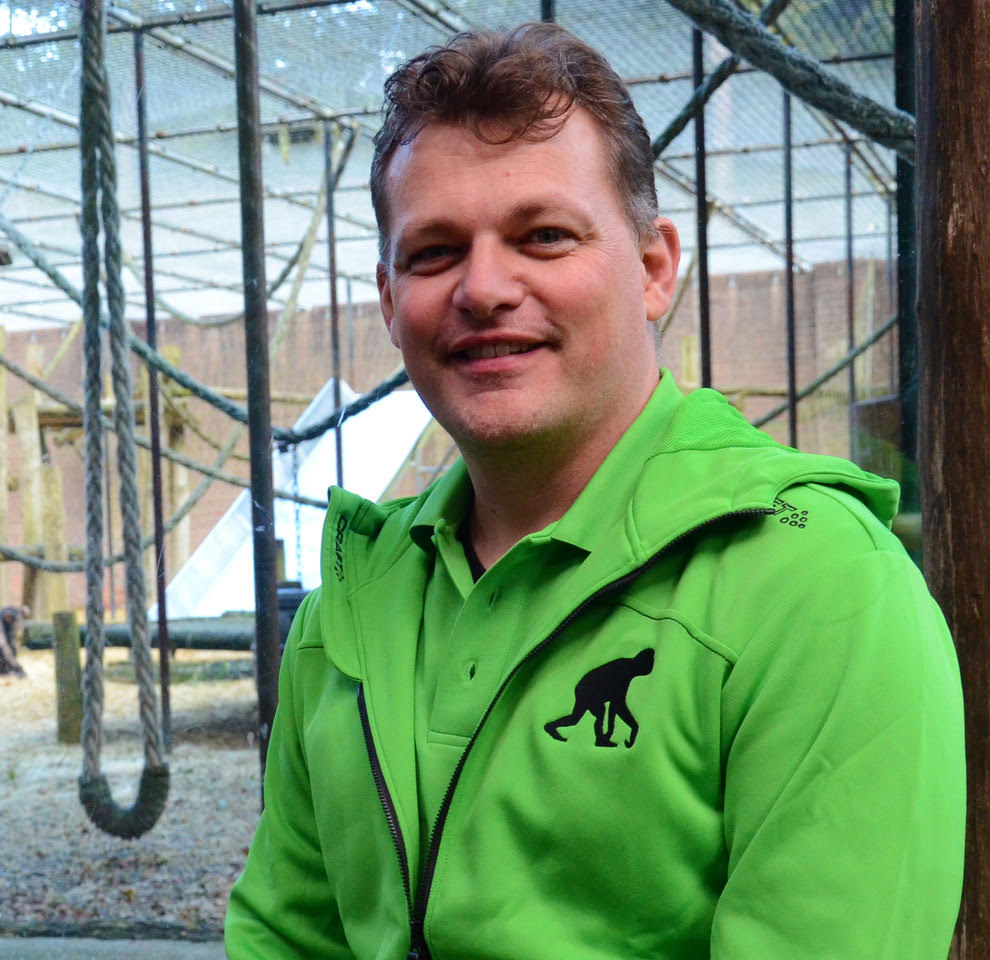 Daniël Seesink
Als bioloog en organisatie-adviseur legt Daniël de link tussen het gedrag van chimpansees en menselijke interactie. Wat kunnen we leren van dieren?
As a biologist and organizational consultant, Daniël projects the behavior of chimpansees on human interaction. What can we learn from animals?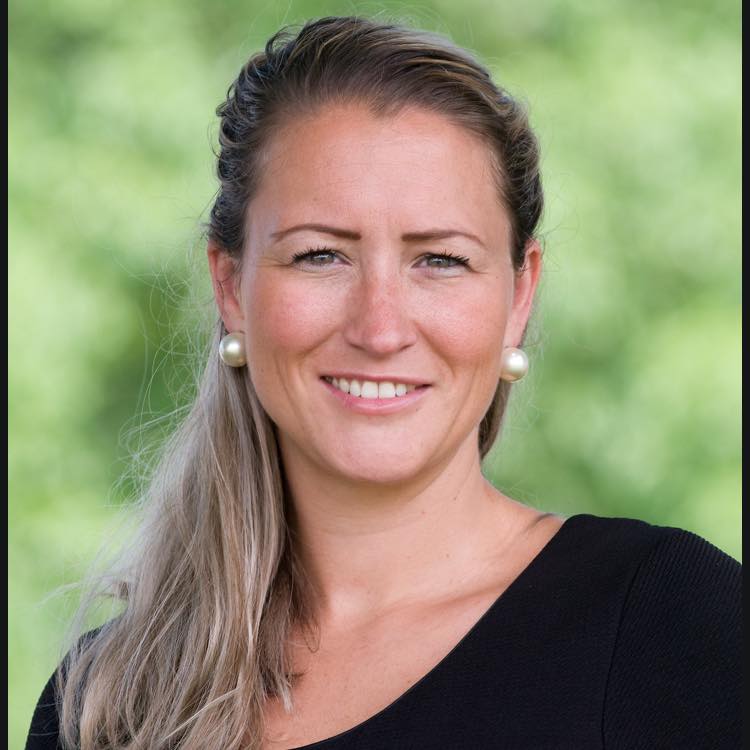 Wendy Heithuis
Vergeet de liefde; de manier waarop je je hecht aan mensen bepaalt je ideale partner volgens relatietherapeut Wendy. Leer alles over de kwaliteit van je relatie(s) en hoe lang ze zullen duren. 
Forget about love, your way of coping and connecting defines your perfect partner, according to therapist Wendy. Learn all about the quality of your relationship(s) and how long they will last.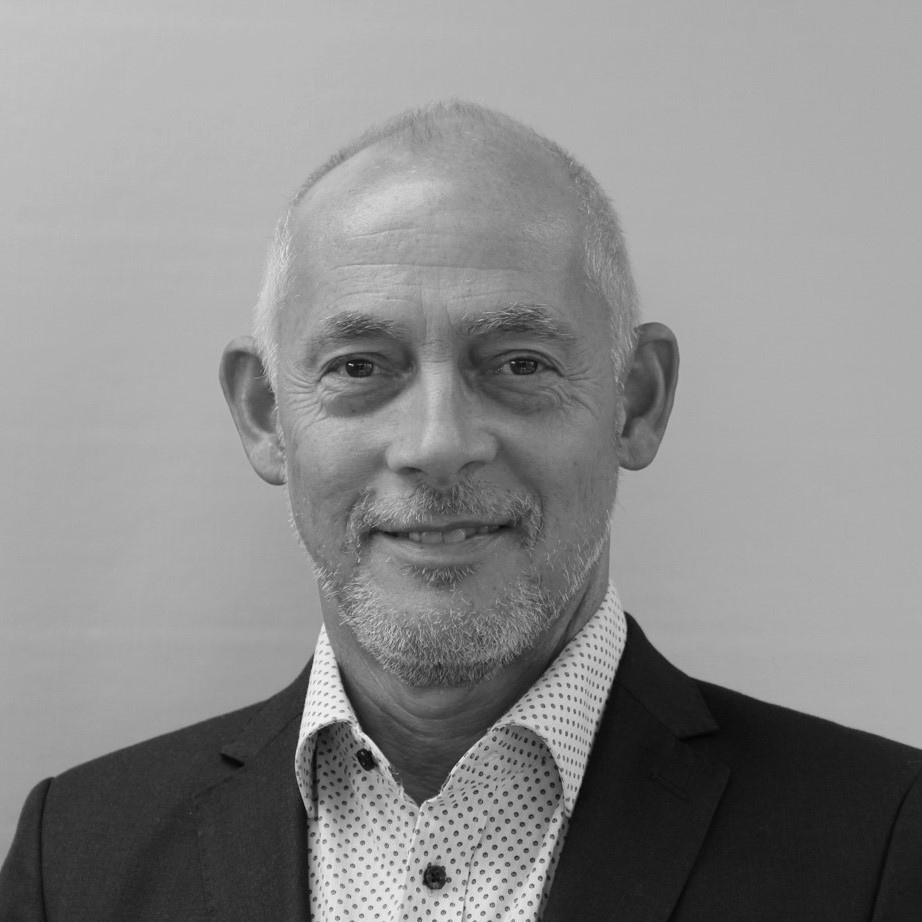 Peter Braun
Deze forensisch psycholoog werkt met mensen die volgens velen aan de rand van de samenleving leven. Of ze nu als gevaarlijk worden beschouwd, of gestoord, Peter daagt ons uit om met vernieuwd perspectief naar deze mannen en vrouwen te kijken.
This forensic psychologist works with people that are living, according to many of us, at the fringes of society. Whether dangerous or insane, Peter inspires and challenges us to get a different perspective on these men and women.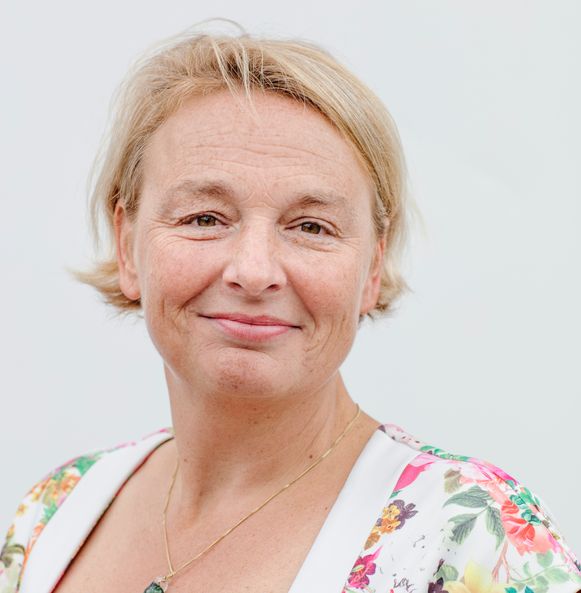 Annick Schmeddes
Iedereen kan duurzamer te werk gaan in zijn huidige functie en manier van leven. Daar zijn geen drastische veranderingen voor nodig. Annick leert ons hoe je je duurzame talent kan maximaliseren.
Everyone can put some sustainability effort in his or hers current job and way of life. Forget about drastic changes, Annick will teach us how you can maximize your sustainable talents.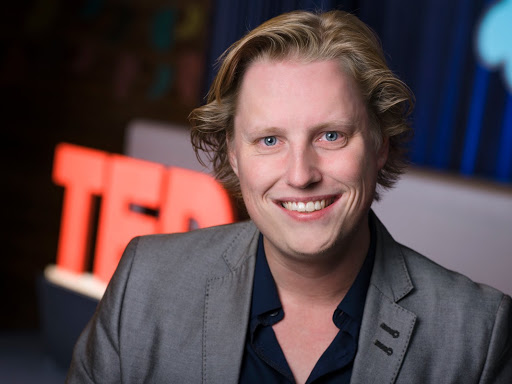 Glenn Vergoossen
In zijn dagelijkse werk helpt Glenn mensen het meeste te halen uit henzelf door hen te ondersteunen een betere spreker en presentator te worden. Nu mag hij zelf op de rode stip komen om zijn geleerde lessen met ons te delen.
Every day, Glenn coaches others to get the most out of their lives and careers, and helps them to present themselves at their very best. Now it's his turn to shine on the red dot, and share his learnings about public speaking and presenting.
Adrienne Vertooren
Ze werkte 12 jaar bij Merford, het bedrijf dat haar vader oprichtte, waarvan 7 jaar als algemeen directeur, toen Adrienne besloot het familiebedrijf te verlaten. Een inspirerend verhaal over voldoen aan verwachtingen en daarin je eigen weg kiezen.
After 12 years working in the company founded by her father, of which 7 years as general manager, Adrienne made the unexpected decision to leave the family business. An inspiring story of living up to expectations and choosing your own path.